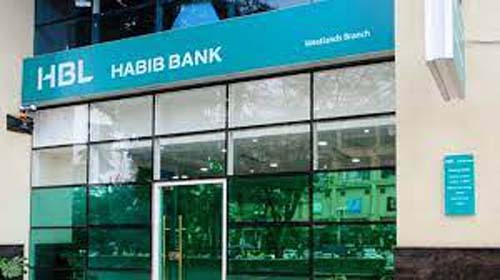 Gwadar Pro
Karachi: A branch of Habib Bank Limited (HBL) opened in Beijing, making it the first Pakistani bank operating in China.
According to an official statement, HBL's presence in China will allow the bank to interact with State-Owned Enterprises (SOEs) and leading financial institutions, involved in CPEC and across Belt and Road Initiative (BRI).
Chairman of HBL, Sultan Ali Allana said: "HBL's journey in China began in 2005 when a Representative Office in Beijing was opened. This was followed by the establishment of a branch operations in Urumqi in 2017. Today we mark the commencement of our branch operations in Beijing. It is an extremely proud moment for HBL to play a leading role in facilitating regional trade and serving our valued customers throughout HBL's international network."
President and CEO HBL Muhammad Aurangzeb said that the HBL is the largest executor for financing related to CPEC in Pakistan. The bank's presence in China has put it in a unique position to connect the clients across the HBL's global network directly with the businesses in China.
HBL Beijing is also HBL's second branch and its managing branch in China. Both its branches in Beijing and Urumqi are equipped with foreign exchange and RMB licence to better facilitate customers' requirements in multiple currencies.