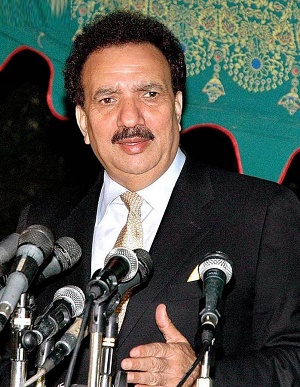 Senator Rehman Malik demands FATF to define 'increased monitoring'
Newswire
Islamabad: Chairman Senate Standing Committee on Interior Senator A. Rehman Malik has expressed grave concerns over the decision of FATF to keep Pakistan on Grey List for another period of four months under 'Increased Monitoring'.
He has demanded the President FATF to define the parameters of 'increased monitoring' as it shows Pakistan to be further victimized. He said that there is a dirty trap against Pakistan under the garb of 'increased monitoring' as it could be used to create more unjustifiable demands from Pakistan to comply soon after the 27 action plan is fully addressed.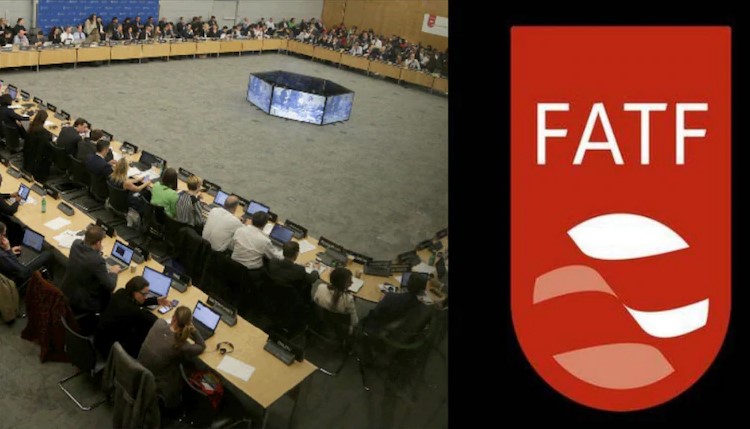 He apprehended that FATF is heading towards more unwanted demands and the government of Pakistan must react to this unreasonable term "increased monitoring" which is detrimental to the country and its economy.
Senator Rehman Malik said that he hopes that the government can read in between the lines the ill-intentions of FATF and some western countries. He said it is clear that the decision of FATF is politically motivated and a conspiracy against Pakistan.