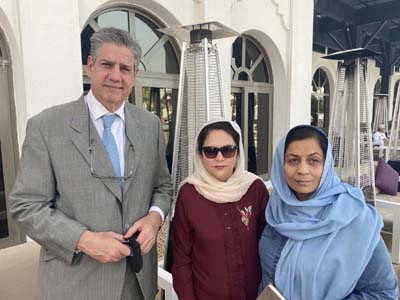 Flexibility key for dialogue: Ambassador Stefano Pontecorvo
Newswire
Kabul: NATO's civilian representative to Afghanistan Ambassador Stefano Pontecorvo has said that for dialogue both sides would need to show "flexibility, good faith and determination" to end the deadly conflict.
"First and foremost, a significant reduction in violence must top the negotiation agenda to give people confidence in the process and its outcome. Popular support is essential for a durable outcome," Ambassador Pontecorvo said.
He added: "This moment for peace is unique, and the stakes are high. The Afghan people and the world are watching. They will not forget or forgive whoever loses this occasion."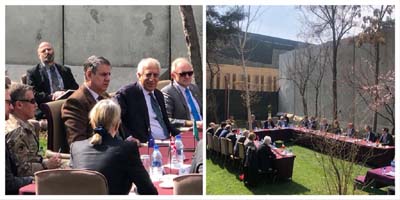 The envoy noted with concern that political differences among leaders in Kabul could undermine the work of the state negotiating team.
"There is no doubt whatsoever that the perceived political disunity of Afghan leadership is a concern for all of us, for NATO and for the international community, as it also impacts on the cohesiveness of the team," he said.