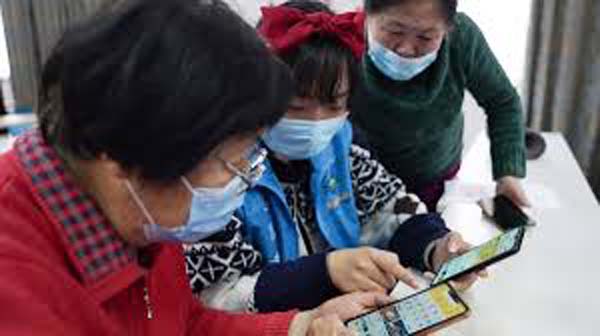 China unveils anti-trust guidelines on platform economy
Beijing: The State Council, China's cabinet, on Sunday unveiled anti-trust guidelines on the country's platform economy to ensure fair market competition and promote the innovative and healthy development of the sector.
To identify market dominance abuse behaviors in the sector, it is usually necessary to define the relevant market and analyze whether a platform operator has a dominant position in the market, according to the guideline.
Specific case analysis should be further completed to decide whether the operator abuses its market dominance, says the guideline.
Factors for determining or presuming a platform operator's dominant market position include its market share, ability to control the market and financial and technical conditions, as well as the competition intensity and accessibility of the market, according to the guideline.
It also specifies behaviors that constitute abusing market dominance, such as unfair pricing, sales below cost, refusal-to-deal, restricted trading, tie-in sales, attaching unreasonable trading conditions and differential treatment.
The guideline aims to solve typical problems related to platform operators while strengthening the legal compliance of all kinds of market entities in the sector.