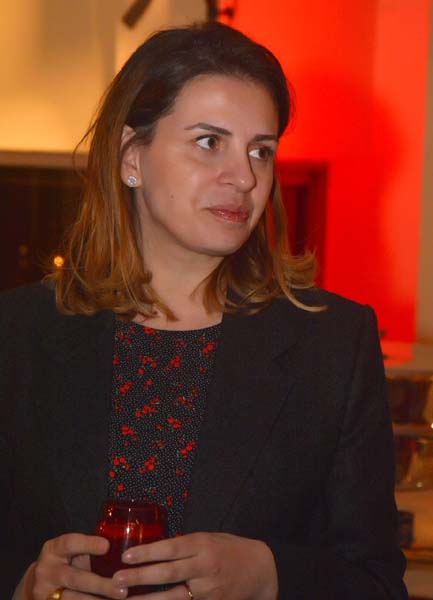 ALBANA FERRARESE Beautiful, kind and committed
She has all the qualities that make a person an ideal human being. She is beautiful, kind and committed.
Albana Ferrarese, the wife of Italy's Ambassador to Pakistan, Andreas Ferrarese, makes Ambassador Ferrarese the successful gentleman that he is.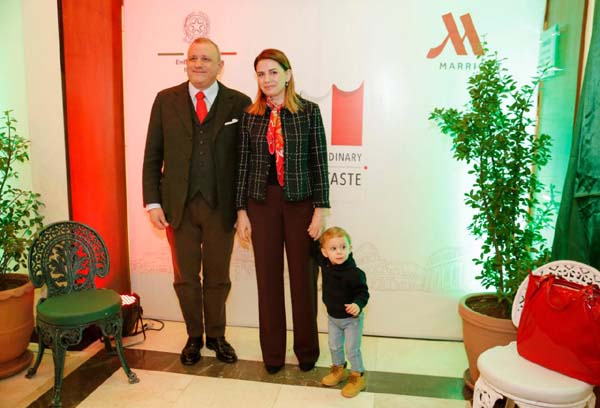 'Women in Italy and Pakistan never ignore the fundamental values in life'
If a diplomat who works from morning till late night is always found smiling, 99 percent people will vote for his wife. And Albana Ferrarese deserves this credit with distinction.
When you step into their official residence in Islamabad, she will be the first to welcome you. Like a magician, she will be giving adequate time to the guests, her daughter and home while keeping an eye on the kitchen to make sure the guests are treated properly.
Covert's Editor Shafqat Ali conducted an exclusive interview with the charming lady to know her a little more. Following are the excerpts for the readers' interest.
Covert: What do you likes the best about Ambassador Andreas Ferrarese?
Albana Ferrarese: Basically everything, because we had many challenges in life. The destiny united us to march forward.
What do you do in your leisure time?
Albana Ferrarese: I share my time in between my duties as wife of an ambassador and the time for family life and my daughter.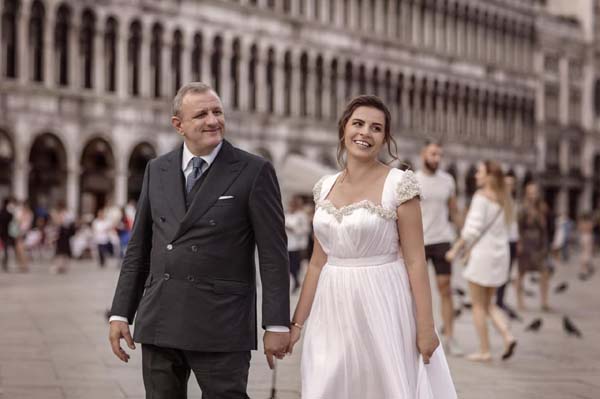 Covert: Do you move out in the Pakistani markets?
Albana Ferrarese: To know the host country you have to interact with its people and share their everyday experiences. It is not only through formal meetings with the diplomats and politicians (that you know a country) but by spending time with common citizens. Otherwise you can't really say you know a country. I have made many Pakistani friends which makes me increasingly familiar with this South Asian nation.
Covert: Do you find any similarities among the Pakistani and Italian women?
Albana Ferrarese: Many Pakistani women are very successful in their careers as well as being perfect mothers and wives. Both in Italy and Pakistan we (the women) never ignore the fundamental values in life.
Covert: What is so different in Pakistan?
Albana Ferrarese: I was really impressed from the very beginning by the great hospitality and generosity of the Pakistani people.
Covert: What places have you visited in Pakistan so far?
Albana Ferrarese: We were limited in our movement in the first year (2020) of stay (in Pakistan) due to Covid restrictions but we still had wonderful trips to Lahore, Faisalabad and Karachi. We are planning to visit other new places like Peshawar, Sialkot and Gilgit-Baltistan. Going to Multan is a dream because my husband is a great fan of local artistic heritage especially its amazing tiles.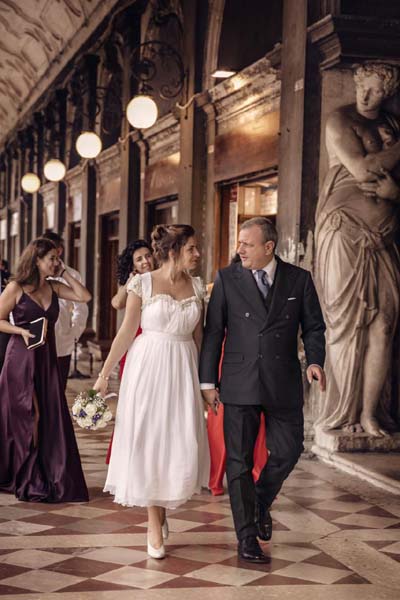 Covert: If given a chance will you ever return to Pakistan?
Albana Ferrarese: We were always optimistic about living in Pakistan and our expectations are more than fulfilled. We are enjoying our time here and for sure we would love to come back in the future.
Covert: What was your personal opinion about Pakistan before you arrived here?
Albana Ferrarese: We knew that it is a country with a great history, civilisation and traditions as well as extraordinary natural beauties.
Covert: Is being a wife of a busy diplomat challenging?
Albana Ferrarese: I chose this life because I liked the job of my husband. The success of a woman is to fulfil her multiple duties such as a wife and a mother. It is not easy but it is not impossible.
Covert: Would you like your children to become diplomats?
Albana Ferrarese: I hope that my children will follow their passion and personal aspirations. We will not force them so they will be free to decide. They would be aware that this is a life where you can achieve great satisfaction but also be prepared for personal sacrifices and hard work.