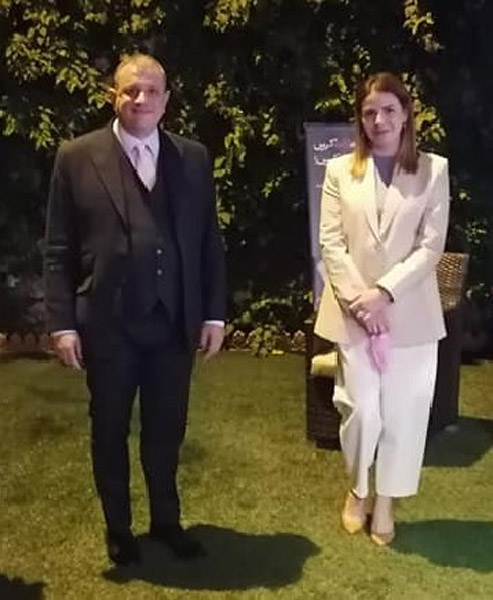 Ambassador Andreas Ferrarese sends New Year greetings
Islamabad: Italy's ambassador to Pakistan Andreas Ferrarese sent New Year greetings to his home and the Pakistanis this week.
The envoy wished the whole world a pandemic-free 2021 where the usual tourism and business can flourish.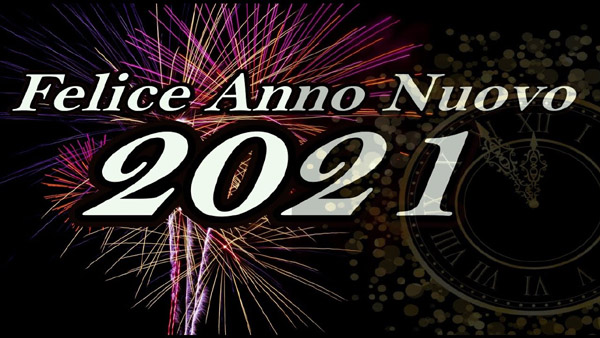 Ambassador Andreas Ferrarese said Pakistan and Italy have cordial relations. Italy, he said, was an active investor in Pakistan.
The envoy said there were over 150,000 Pakistanis living in Italy, mainly living in the cities of Milan and Brescia, of whom a vast majority belong to the Punjab province of Pakistan.
He said Pakistan had an embassy in Rome and a Consulate-General in Milan for representation, whilst Italy maintains an embassy in Islamabad, a Consulate-General in Karachi and an honorary consulate in Lahore.
Italy has been a major participant in Pakistan's scientific contribution to the world, and both countries established the International Conference on Astrophysics and Relativity in 2011.
Italy favours a free trade agreement with Pakistan, within the context of the European Union.