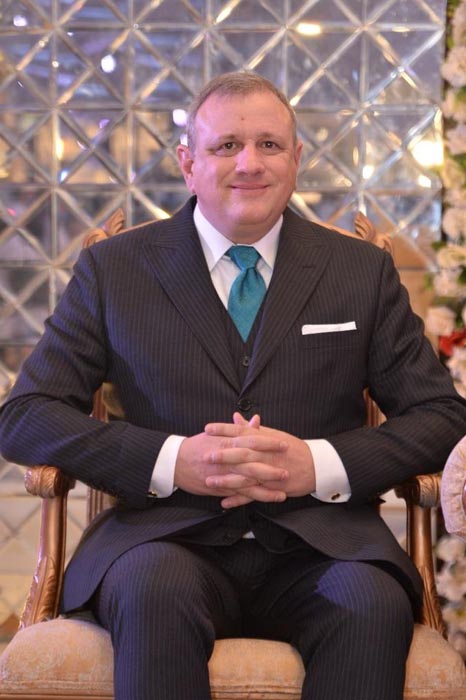 Ambassador Andreas Ferrarese sends Christmas, New Year greetings
Newswire
Islamabad: Italy's ambassador to Pakistan Andreas Ferrarese has greeted the Pakistani Christians and the followers of the religion worldwide including his homeland Italy on the festive occasion of Christmas and New Year.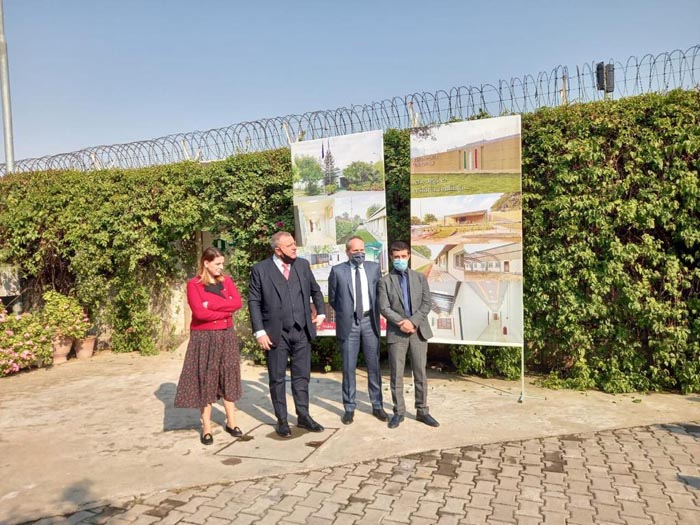 In a message, the envoy said COVID-19 had cut short the festivities but the importance of the day remains the same.
"Christmas is an occasion to spread love. I wish everyone a Merry Christmas and a happy new year," he said.
He said the Christmas gives a message of peace and reconciliation and the Christians should promote it in all walks of life as it has its own importance in every age.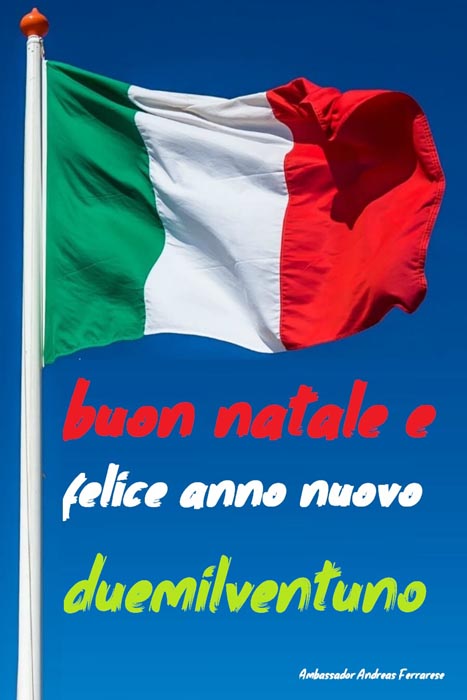 Ambassador Andreas Ferrarese said he was satisfied with the religious freedom granted to the Christians in Pakistan and was delighted to see leaders joining the community to celebrate their festival.