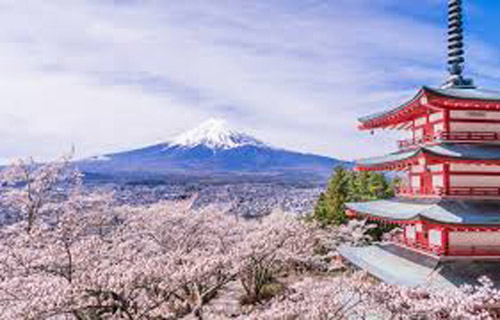 The best mountain peaks to view Mount Fuji from?
Connie Sceaphierde
Tokyo: Sometimes she shies away from view, and at other times you couldn't even miss her if you tried. Whether you've conquered her or not, if you've always wanted to view Mount Fuji but you've never really been quite sure of where and when to see her in all of her glory, then you are not alone.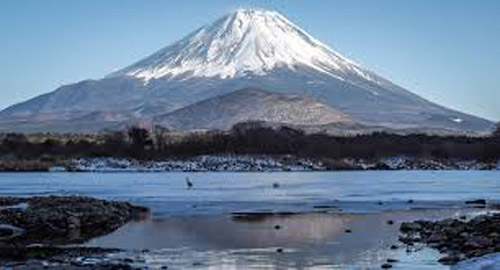 HIKES IN JAPAN knows the struggle is real. And in the quest for foreigners to experience the perfect view of Mount Fuji, they have released a new special article in English, which focuses on the best mountains to climb for a majestic glance at the country's most famous peak.
The article is practically a condensed course guide on the best mountain peaks from which you can see Mount Fuji. Information includes the distance from Mount Fuji, the state and level of the hike and images of the 'viewing mountain's' summit. The article also has tips on how to take the best pictures of Mount Fuji from the peak that has been chosen for viewing.
The types of mountain hikes included in the article are typically easy to intermediate level climbs that can be completed in a single day trip.
This year the trails up Mount Fuji were closed due to the coronavirus, and even in a typical year the climbing season is limited to just summer. However, the surrounding mountains (and those further away which also have a view) remain open, so why don't you take this opportunity to see Mount Fuji, the symbol of Japan, as part of a refreshing day out on a nearby peak.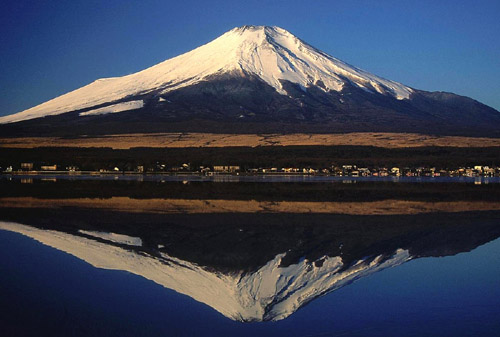 The article also includes information on Mt. Hinokiboramaru, Mt. Kitadake and Mt. Kinpu – all of which have observation decks at a lower level than their summit (either because the peak has no viewing deck, or because the climb is more difficult) where you can view Mount Fuji.
HIKES IN JAPAN also has a range of information in English that detail other climbs and hikes across the country. In total they have released 103 mountaineering and hiking guides for Japan. For inspiration on which peak to conquer next head over to their Instagram.