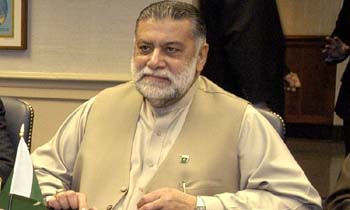 Mir Zafarullah Khan Jamali is no more
Islamabad: Former Prime Minister Mir Zafarullah Khan Jamali breathed his last after a brief illness here at the Armed Forces Institute of Institute of Cardiology & National Institute of Heart Diseases (AFIC-NIHD), hospital sources said. He was 76 and was shifted to the hospital after having a heart attack.
Born on January 1, 1944, Mir Zafarullah Khan Jamali served as the 15th Prime Minister of Pakistan from 23 November 2002 – 26 June 2004.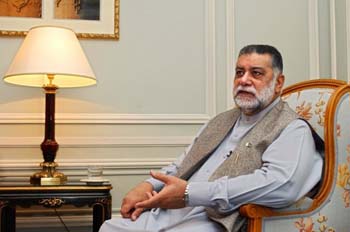 He was the first prime minister from the province of Balochistan and was regarded as a king hearted, gentle person who believed in resolving issues amicably with a policy of reconciliation.
The former prime minister was born in Rojhan Jamali; in Nasirabad division of Balochistan. His father Mir Jaffar Khan Jamali was a close associate of founder of the nation Quaid e Azam Mohammad Ali Jinnah.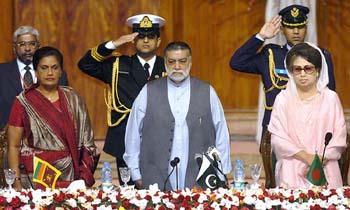 Zafarullah Jamali after his early schooling from native village, studied at Lawrence Collage, Ghora Gali Murree, from where he did his O and A levels. He graduated from Government College Lahore and did his Masters in History from Punjab University.
Late Mir Zafarullah Jamali began his political career in 1977, as he was elected as member of the Balochistan assembly and was appointed a minister in the provincial government. He also served as chief minister of Balochistan three times.