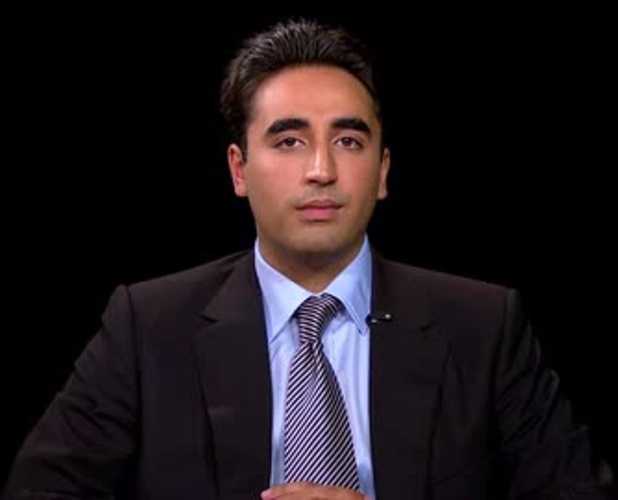 Bilawal Bhutto fights COVID-19
Newswire
Islamabad: Pakistan's leading opposition politician Bilawal Bhutto Zardari said has been tested positive for the coronavirus.
The 32-year-old chief of Pakistan People's Party (PPP) and son of former two-time prime minister Benazir Bhutto went into isolation after being infected with the virus.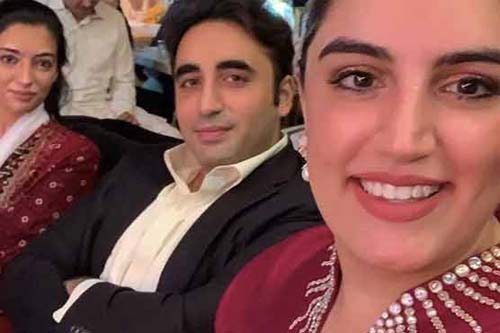 "I have tested positive for #COVID-19 & am self-isolating with mild symptoms. I'll continue working from home & will be addressing PPP foundation day via video link. Wear a mask everyone, see you on the other side IA (Insha Allah)," Bilawal tweeted.
Bilawal has recently returned to Karachi after running almost a month-long election campaign prior to the November 15 election in Gilgit-Baltistan.
The PPP chairman also attended a massive anti-government rally of the Pakistan Democratic Movement (PDM) in Peshawar on November 22. Pakistan's newly-formed alliance of 11 Opposition parties had organised the rally, despite a ban imposed by the city administration owing to a spike in COVID-19 cases and security threats.