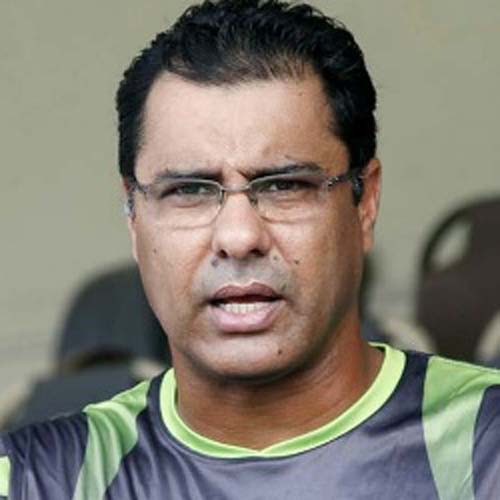 Lahore: Pakistan cricket team's bowling coach, commentator, former pacer Waqar Younis celebrated his 49th birthday on November 16 and received love and prayers from friends and fans on social media.
Younis began his cricketing career in 1987/88 by playing for several first-class cricket clubs. His international career kicked off in 1989 till 2003. Being a talented right-arm fast bowler, he added several feathers to his cap.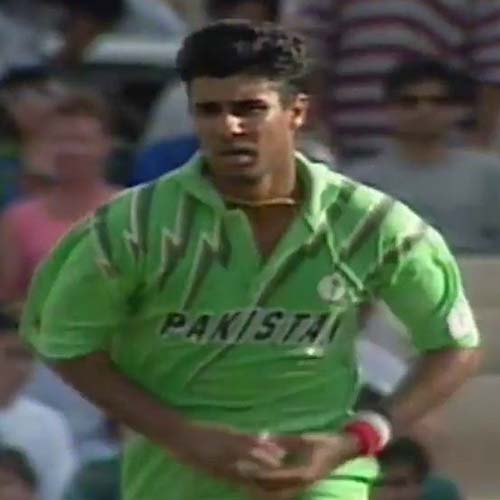 With his key ability to reverse swing a cricket ball at high speed, he grabbed 373 Test wickets and 416 ODI wickets during the career. He is the youngest bowler to take 400 wickets in ODI cricket. He played 87 Tests and 262 ODI matches during the international career.